From emptying underground interceptors through to controlling surface water, Billy Bowie Special Projects can offer collection, treatment or disposal throughout the UK.
Billy Bowie Special Projects is recognised as a leading player in the specialist field of managing liquid wastes and sludges. All waste management activities are conducted in accordance with the Waste Management Regulations 1994 (amended) and monitored by both local authorities and environmental agencies – SEPA (Scotland) and the Environment Protection Agency (rest of UK).
Our fleet is one of the most modern in the UK, with most vehicles being equipped with medium to high pressure jetting facilities for blockage removal and clean-up operations. This allows us to collect and transport up to 30,000 litres of liquid waste in one visit.
Billy Bowie Special Projects provide a comprehensive service to the UK water industry and have vast experience of working with both water treatment and wastewater treatment plants, as well as local authorities, motorway maintenance contractors and many other commercial customers.
Our wet waste services cover all of the UK.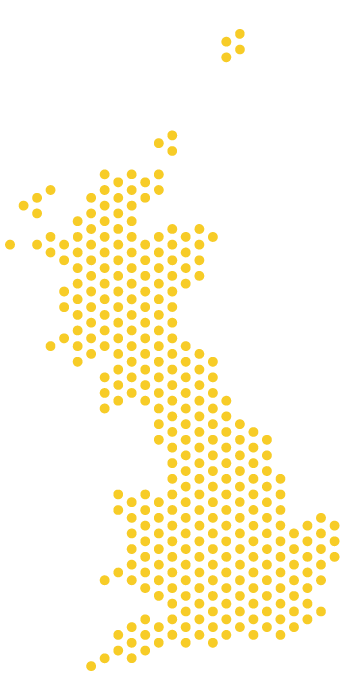 Please note this is not an exhaustive list and other factors may apply.
Looking to book our
Wet waste service?
HAULAGE OF NON-HAZARDOUS LIQUID WASTE