Septic tank desludging is the process of removing sludge and scum from a septic tank. This is necessary to keep the tank functioning properly and to prevent any build-up of waste that could cause problems. The process of desludging a septic tank can be difficult and messy, but it is important to have it done regularly to ensure the health and safety of everyone involved.
We at Billy Bowie Special Projects Ltd offer a quality and reliable septic tank desludging service for both domestic and commercial customers. We will collect the waste that your property generates and dispose of it safely at our fully licensed disposal facility and we will provide you with a duty of care document.  This will be arranged at a time convenient to you.
Our septic tank services cover all of the UK.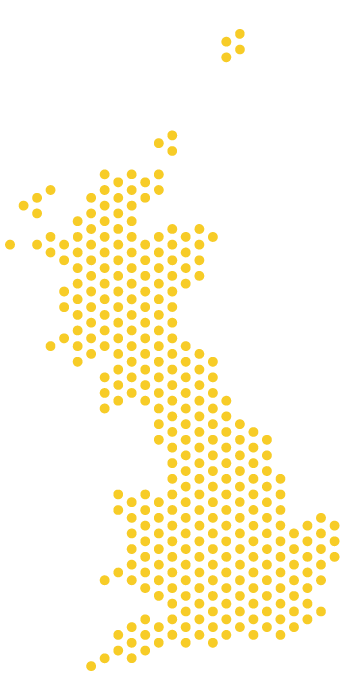 Looking to book our
Septic tank desludging service?