Billy Bowie Special Projects was founded in 1991, operating with a single truck. Since then, the business has built up a fleet of over 100 vehicles and now specialises in waste management solutions, vacuum tanker technology, jet/vac combination units, skips, drainage and sewer cleaning. Our sponsorship of Kilmarnock FC began in 1997 and has continued to this day.
Interested in our Services?
If you're interested in our commercial services, don't hesitate to get in touch and we can discuss your needs.
1991 1997
2000 2007
2008 2013
2014 2019
2020 2021
2022 2023
1991 1997
1991 – How it all began
Beginning with just one truck, Billy Bowie Special Projects was born!
1992 – New skip hire business
Just one year into business and we were already adding to our services, with a full range of skips for hire throughout Ayrshire and the West Coast.
1997 – Sponsorship of Kilmarnock FC
Billy has always had a soft spot for Kilmarnock Football Club and decided to start giving back to his club and community by sponsoring Kilmarnock FC and Kilmarnock Rugby Football Club.
2000 2007
2008 2013
2014 2019
2020 2021
2022 2023
REACHING YOU

WHEREVER

YOU ARE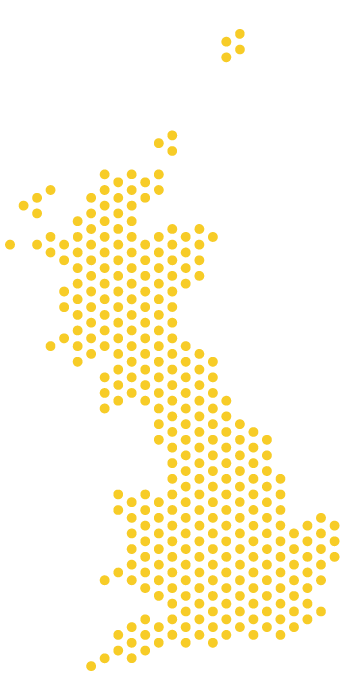 Dedicated
To a cleaner
environment
We are Dedicated to a Cleaner Environment. Our waste Transfer Station was opened in 2003 and allows us to process low hazard waste in an environmentally friendly manner.